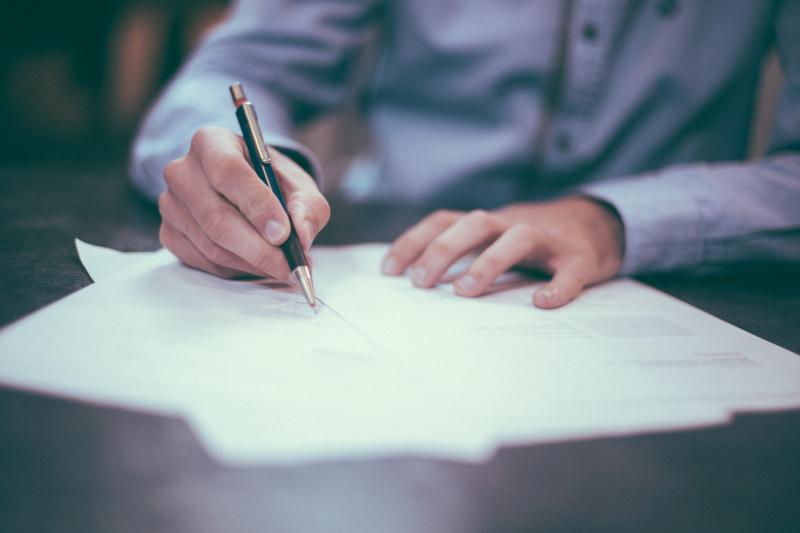 CHANGES IN ELECTRICITY MARKET CONCEPT DESIGN
On August 29th, 2022, amendments were made to the Resolution of the Government of Georgia dated April 16, 2020, No. 246, "On Approval of the Concept of the Electricity Market Model".
Among them, the changes affected the opening dates of electricity Day-ahead and Intraday markets.
According to the concept, March 31st, 2023 was set as the market opening date of Day-ahead Matket. The exchange operator must ensure the introduction and operation of the Intraday Market no later than June 30th, 2023.
To see the Concept click here.